With 2020 already here, I thought that it was time for an update. I have been busy as usual with my networking activities and company visits, and a quick overview of the second half of 2019 and the start of 2020 follows below.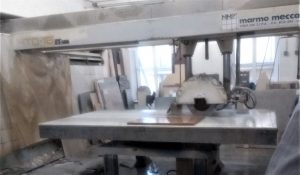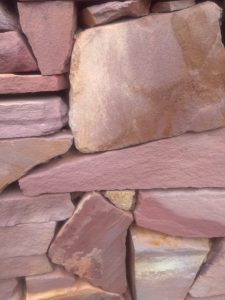 In August, I learnt about stone at a visit to Schubert Stone in Vienna. I was lucky to be able to see a demonstration of the pieces of stone being cut.
In October, I visited the MSV mechanical engineering fair in Brno in the Czech Republic. It's absolutely enormous with over one thousand exhibitors! I saw many demonstrations and exhibitions of various engineering-related products.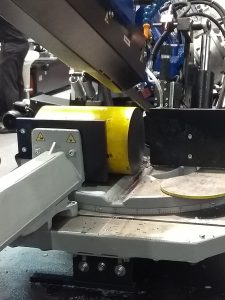 It was great to see some of the products that I am familiar with from my translations in the flesh. I even managed to bag an invite to the reception of the Bayern International stand, which represents companies from Bavaria, where I was able to try some delicious delicacies and meet others working in the industry.
At the end of November, I attended an evening of talks organised by TEKOM (an organisation for technical communication) and the FH Joanneum University in Graz. The theme of the evening was documentation in the aeronautical industry. I gained valuable insights into the standards in this industry, the way that technical writers think and the developing technologies used for the creation of technical documentation.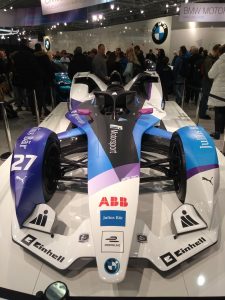 To start 2020, I visited the Vienna Auto Show. Although I was already aware of the buzz around e-mobility, it seemed like over half the vehicles on show were electric or hybrid vehicles.
It was also in January that I found out that I am now a full member ("Ordentliches Mitglied") of the Austrian Translators' and Interpreters' Association UNIVERSITAS.